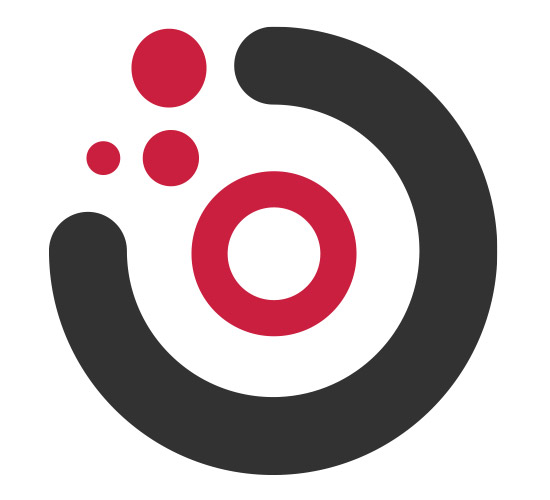 INNOVATION &
IN-MARKET INCUBATION
MVP Prototyping
Lean Launch Model
Turnkey Ecommerce Storefront
Iterative Development
Consumer Co-Creation
Big Idea Development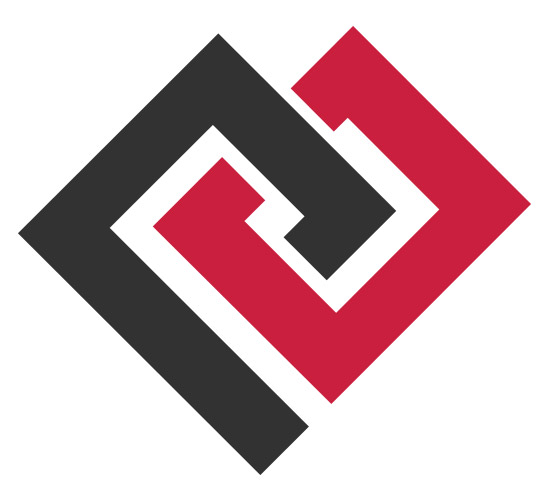 CONSUMER RELATIONSHIP
RESEARCH
Surveys & Polls
In-depth Qual & Quant
Segmentation
Continuity Panels
Transactional Learning
Product Placement Testing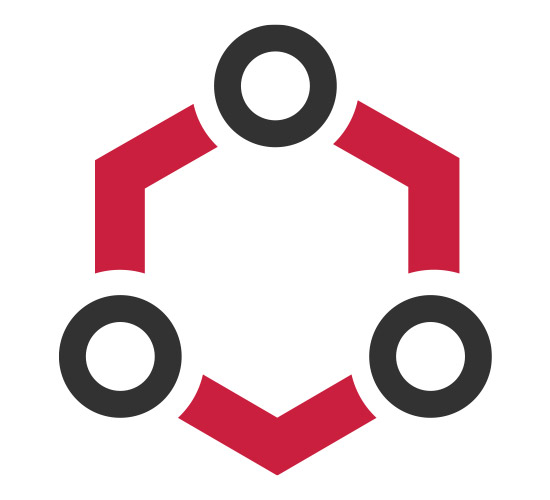 DIRECT ENGAGEMENT
MARKETING
Grassroots Influencers
Paid Influencers
Experiential Event Marketing
Ambassador Panels
High Impact Trial & Sampling
Proprietary Assets
The intersection of Tremor's unique assets creates unparalleled 2-way interaction between consumers and brands across all phases of innovation & go-to-market.
THE ECOSYSTEM
Proprietary Consumer Engagement Platform
Integrated ecosystem of end-to-end consumer interface & data capture.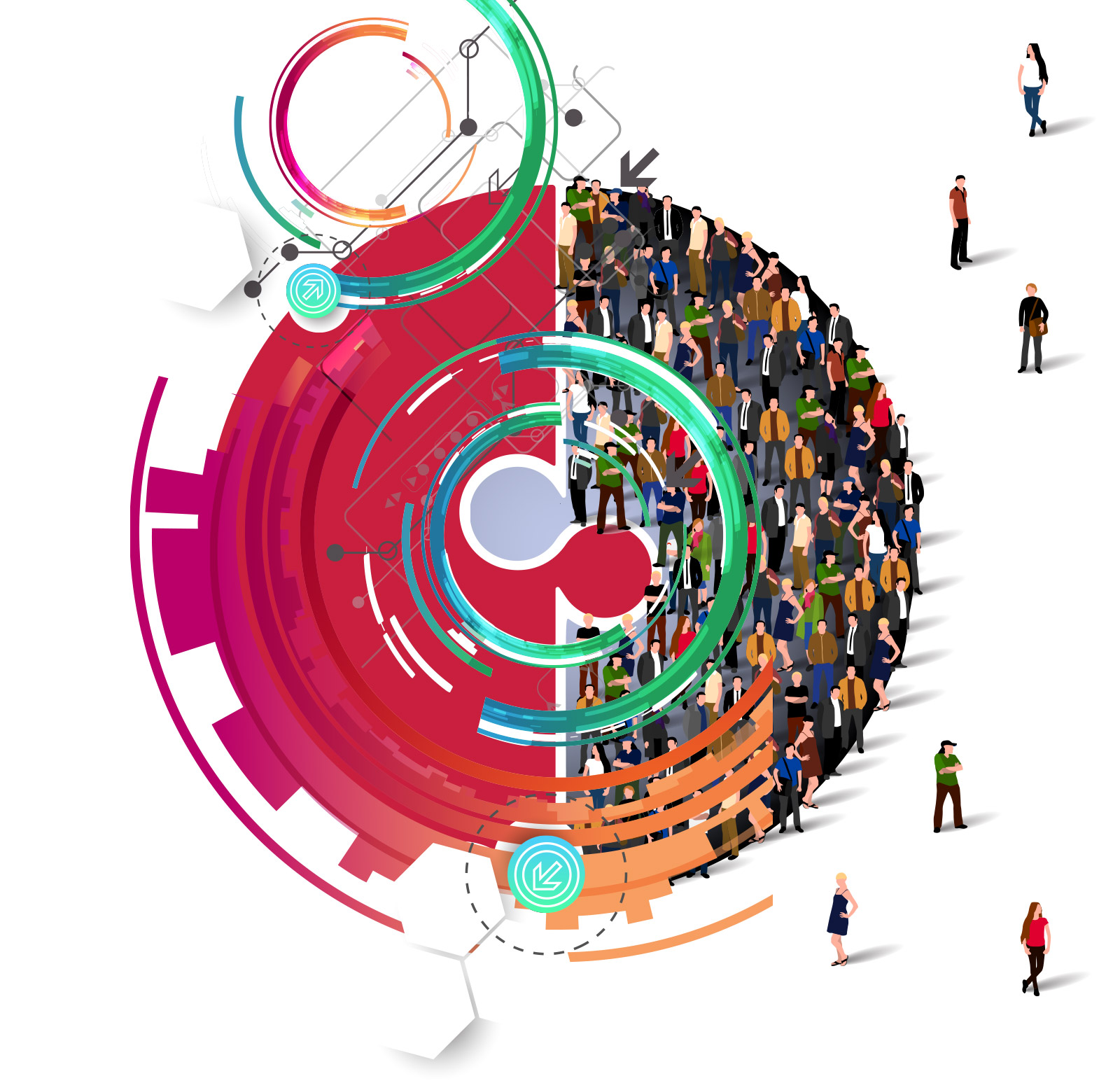 THE AUDIENCE
Engaged Communities of Connectors
Direct relationship with millions of consumers who can engage & influence on behalf of brands.
Women/Moms – Vocalpoint
Boomers – OneFrontPorch
Millennials – NewHeartlandSpeaks
US Hispanic – UnRatoJuntas
END-TO-END INNOVATION & MARKETING SUPPORT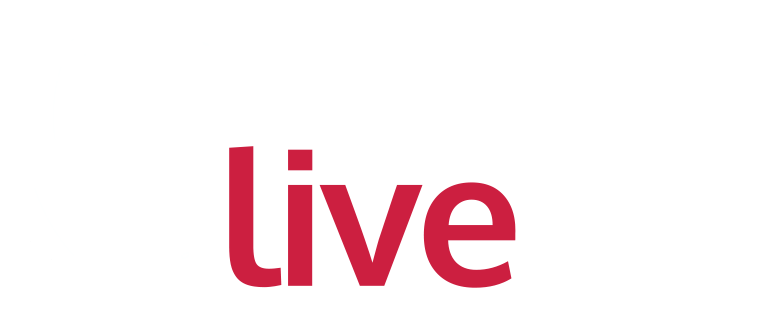 Controlled IN-MARKET environment.
Leverage to develop and enhance the brand proposition or validate new business models.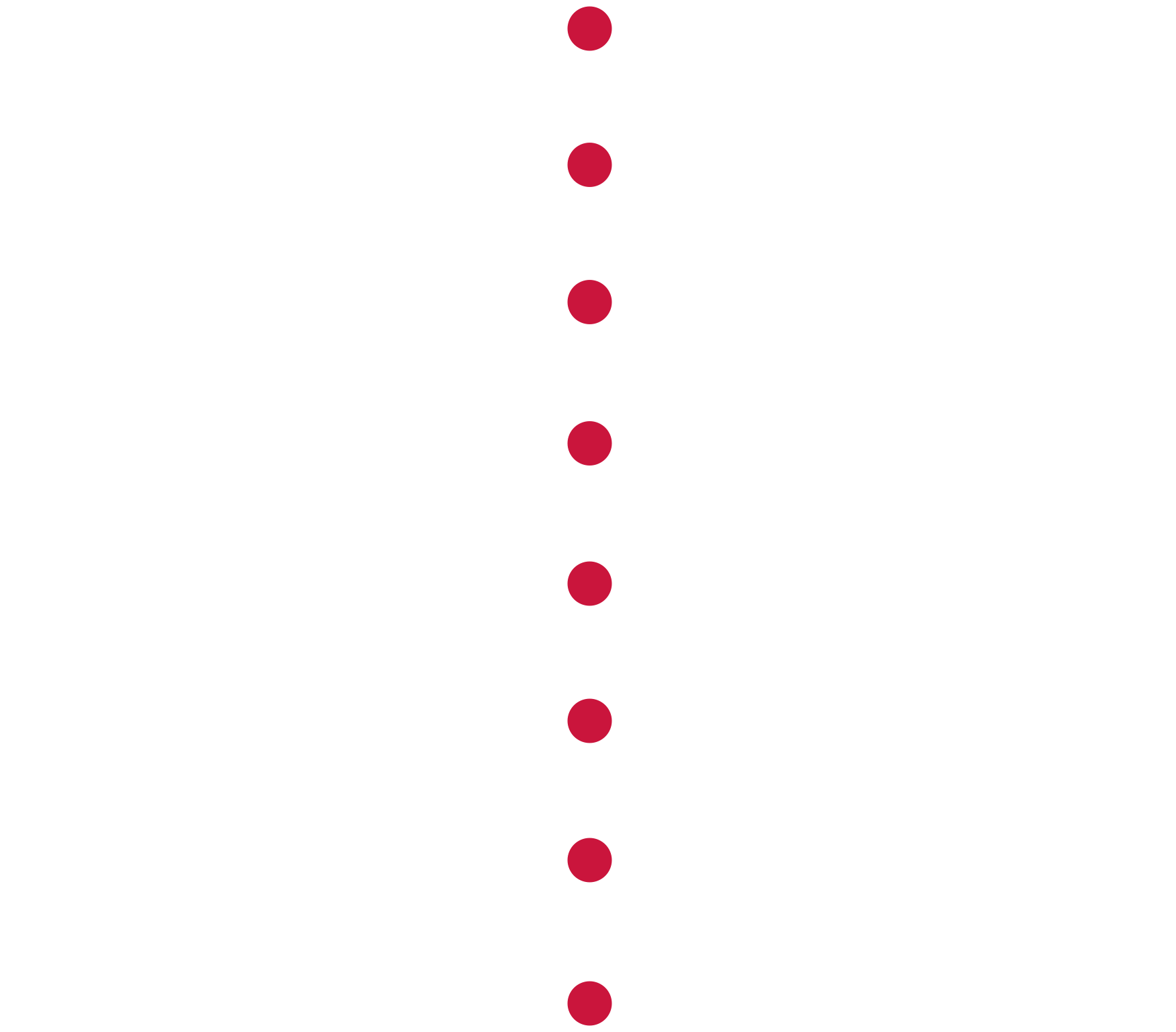 High Engagement Marketing.
Leverage to drive trial & conversion, loyalty and passionate word-of-mouth for brands.
With our Transactional Learning capability, we were able to know not only who bought, but who shopped and capture feedback from everyone throughout the experience.
Quaker wanted to drive credible influence & advocacy behind their re-stage, bringing to life the health benefits & versatility of their heritage oats product.
An exclusive group of news enthusiasts who are eager to share their thoughts, feedback and informed opinions on all things Newsy.
Sebastian Professional asked us to create a platform that would allow stylists to showcase their best work and drive awareness, excitement & engagement behind the brand and their contest.
A store brand was launching two new, premium variants of toilet paper. They wanted to not only drive awareness of the new product, but also drive trial & content (specifically reviews) to change the perception of the old product.
Fisher-Price Laugh & Learn Smart Stages was a new suite of educational toys that "grow with" your child. We designed a custom experience 'playdate in a box' for their kids & their friends.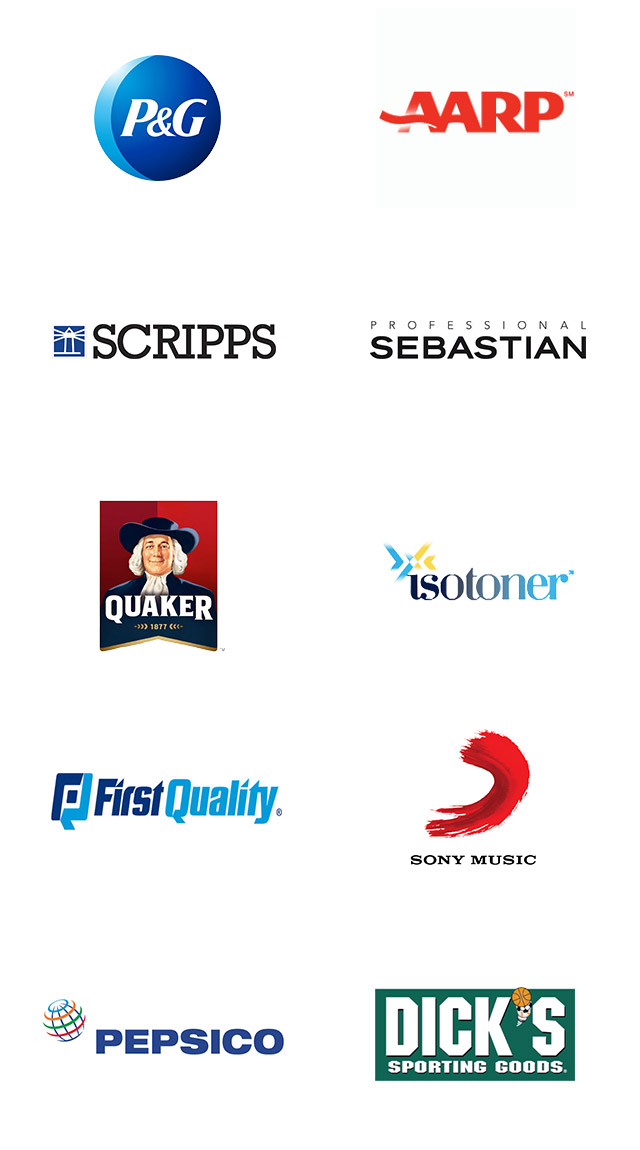 JOIN OUR NETWORK OF PAID INFLUENCERS
Tremor connects paid influencers with brands for opportunities to co-create engaging content and amplify it through our communities. Join now to be a part of our expanding network.